Five perfect places to visit in Kiev with your Ukrainian single

If you're dating a Ukrainian single, then it's a fantastic opportunity to head out into the wonderful surrounds of Kiev and experience the perfect romantic date.
Ukraine is a fascinating country full of fun, cultural and interesting places to visit. If you're heading to the country to see your Ukrainian single, then spending some time in Kiev is an absolute must.
It's the perfect city for a romantic date or weekend with your lady and one which will keep you entertained for the entire time you're there. So, to get you off to a good start, here are the best five places to head to in Kiev with your Ukrainian single.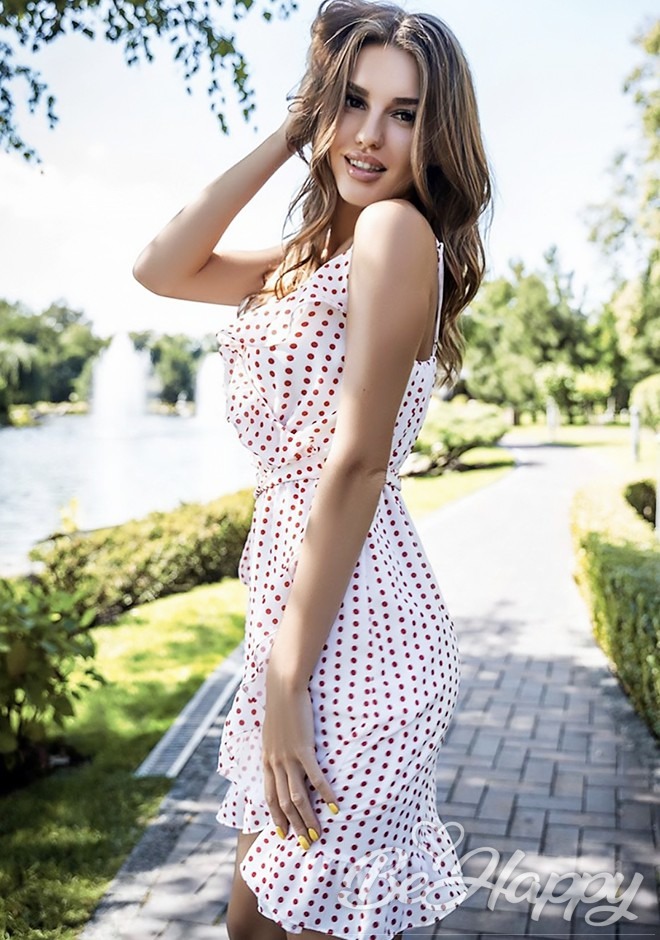 Visit Lovers' Bridge with Ukrainian single
As the name suggests, this is one of the most popular spots in Kiev for lovers and honeymooners. It's a picturesque pedestrian bridge in Mariinsky Park and has been the scene of marriage proposals and the venue for aspiring writers to pen their next romantic story or poem. You can leave a padlock on the railings dedicating your love to your Russian single. It's an absolute must!
Fountain of Desires
The Fountain of Desires may not be what you have in mind – the fountain is a set of 21 bowls on the wall of a hotel. The gold leaf vessels sparkle in the Kiev sunshine and loving couples often come here to share some special moments and make a wish for their future. So, it's another romantic must!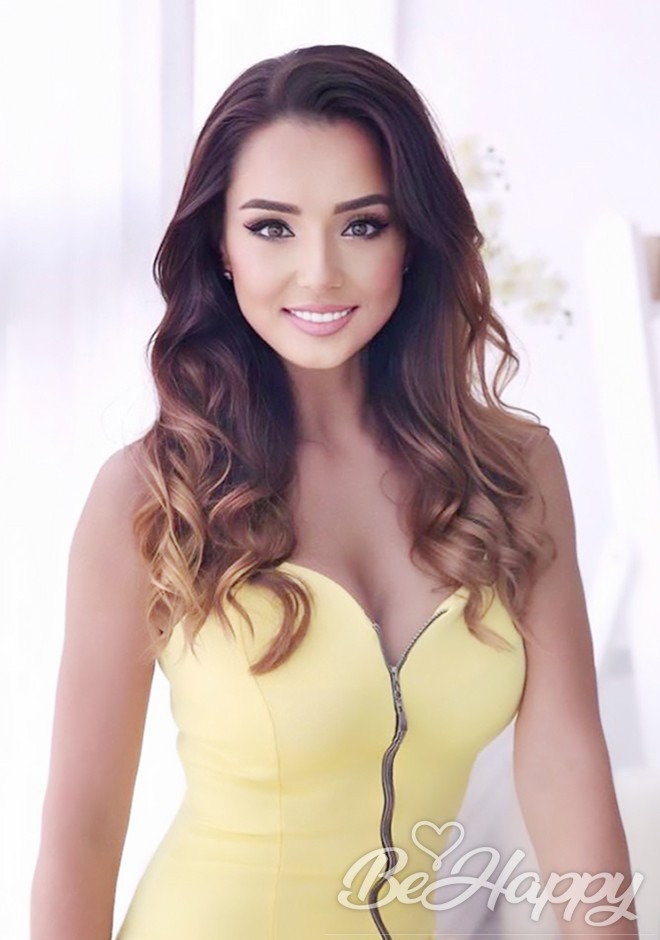 Landscape Alley
In the heart of Kiev sits Landscape Alley, a 1980s collection of fairy-tale sculptures depicting just about everything you can think of. It's fascinating, artistic and quite romantic with a few loving sculptures, such as embracing zebras!
Stroll in the Hryshka National Botanical Garden with your Urkainian Single
There are few more beautiful places in Kiev than the Botanical Gardens. Acres of carefully manicured parkland allows you to lose yourself in a romantic oasis of trees and flowers. And if you're around in early May, it's a visit here is a must so you can witness the iconic magnolia blooms.
Zamkova Hora (Castle Hill)
Last and by no means least is Zamkova Hora – it literally means castle hill. There once stood a castle on the spot but today it provides panoramic views of the Dnipro River and the city of Kiev. It's a great place to sit and spend a romantic hour or two.