How to spend Halloween with your Ukrainian single?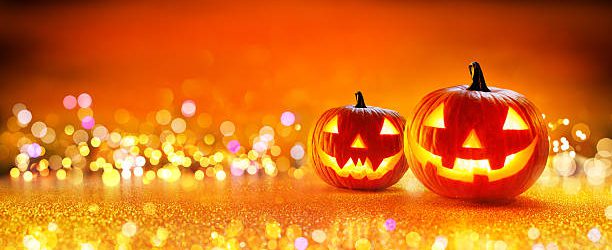 As we enter Autumn attention turns to the scariest time of the year; Halloween! If you're planning on spending some time with your Ukrainian single, you may be wondering if Halloween is the right time to do it?
Halloween is all about stories of ghosts, ghouls, witches, and broomsticks. In many parts of the world, it is actually a really fun event. And it gets people out into the streets or to parties enjoying themselves.
So, if you're thinking of spending some time with your Ukrainian single at Halloween, here are a few reasons why you should absolutely go ahead and do it!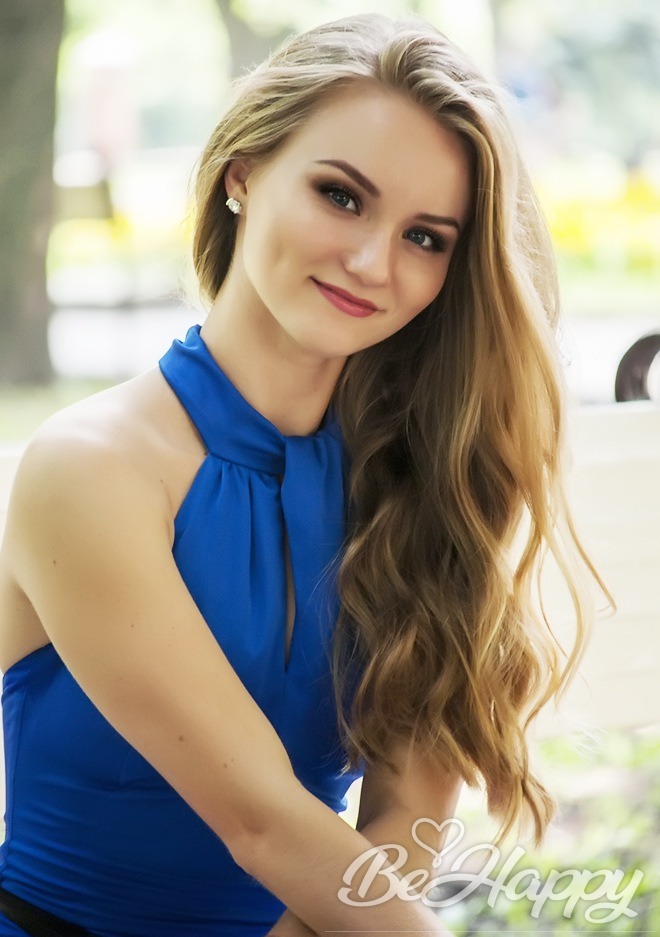 Get involved with some fun activities
Whether you're early in a relationship or you've been together for some time, there is nothing better than spending time together having fun. Halloween is a great day to do this. Fancy dress, different food and treats and fun games all in the offing!
Enjoy a night out with your Ukrainian single
In Ukraine, night clubs are increasingly having Halloween-themed party nights, as they have in places like the UK, USA, and Australia for many years. It's a great way of getting out and enjoying a few drinks together and partying through one of the best nights of the year. Moreover, you could even attend in fancy dress!
Cook some food
Like most holidays, festivals and events, Halloween comes with it's weird and wacky recipes for cooking up some meals, cakes or sweet treats of other sorts. So, find some great recipes on the internet. Spend some time doing something slightly different and then enjoy eating it together afterward!
Play some games
From duck-apple to pumpkin carving competitions, there are so many fun Halloween-themed games. You can easily get involved with that. And it makes this day of the year a perfect time to spend with your Ukrainian single. It's the perfect opportunity to have some good, honest fun for a day!
Watch a scary movie with your Ukrainian single
The perfect way to end a long, fun-packed day of Halloween festivities is to snuggle up and watch a movie – even if it's a slightly scary one! There are loads of Halloween-themed or scary movies out there that you can watch. It's a great excuse to cuddle up on the sofa together in the evening. If scary movies aren't your thing, then you can always pick another movie – there are even some Halloween-themed comedy films out there!