What Are Single Russian Women Looking in A Partner

It's no secret that many women in the ex-Soviet Union are interested in finding a foreign husband. For example, during the 2018 World Cup soccer games held in Moscow, thousands of Russian women flirted and dated with soccer fans from other countries hoping that they might be lucky and capture a future foreign husband and a ticket out of Russia.
But is it only about the economics of being a woman in Russia? Partly, but less than you would think.
First, marriage is an integral component of Russian society. If a woman isn't married by the time, she is 30, she is considered an old maid.
Secondly, ever since World War II, women have outnumbered men by a substantial margin. The war killed over 25 million men, roughly 20 percent of the population, and post-war drinking and jobs in poor environmental jobs such as coal mining have kept the ration low.
Women not only make up 54 percent of the population, but the average male in Russia dies by age 67. Approximately 20 million people, most of them men, are alcoholics.
And the salaries of working in Russia about to an average equivalent of affording approximately 1/2 what the purchasing power of the average American or European man.
However, Russian and former Soviet Union women principally have two major reasons for their interest in foreign men.
The first is that together with the high drinking rate, Russian men are perceived to be rude, unromantic, and far less interested in women other than as a sexual object.
And while it's not that there is, and probably never will be a wave of feminism in Russia, the Ukraine or Belarus, women naturally desire to be respected, listened too and yes, even romanced. And their impression is, foreign husbands and fianc?es, outshine Russian men by a mile.
The second reason that many single Russian women prefer foreign men is the opportunities for their future children to have the economic and cultural advantages they themselves may have not grown up with.
In 1995, the average age of birth mothers in Russia was 25. By 2018, that age stretched to 28.7 years on average. This means many women are delaying childbirth, in part because of economic fears.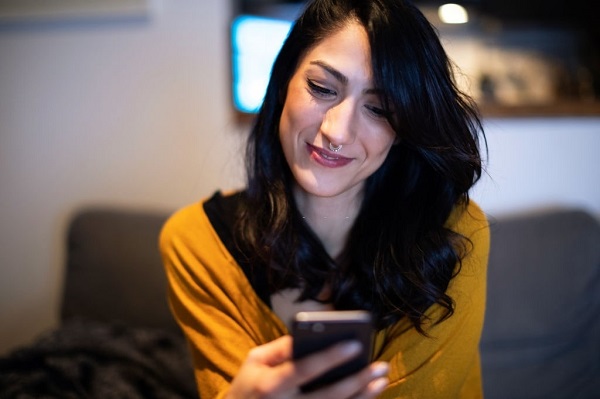 Countries such as Russia are the opposite of even third world countries like China. Go to a local Walmart and you will find no Russian made TV's, no Russian made computers or cellphones, and no Russian made fashion.
Russia exports oil, natural gas, aluminum, steel, and wheat, which are good for the economy, but very few of those Rubles flow to the everyday Russian woman and her family.
By the age of 30, an astounding 90 percent of Russian women have been married, which means many single Russian women are likely to have had children already.
And having recognized for example that the cheapest University will run a woman $1700 tuition in the former Soviet Union to send their son or daughter to university it's no wonder that many Russian women make the difficult decision to leave their friends and family and start a new life with a foreign man somewhere else.
For those who are younger, perhaps the decision is easier, but for those who are older, they have many factors to juggle in their decision.