Overcoming The Language Barrier In Foreign Online Dating

Dating online does not have to feel difficult or overwhelming, even if you choose to use a foreign online dating site or service. Dating someone who is foreign is possible even if you are not familiar with their native language or if you only know a few common words in the language. Overcoming the language barrier in a foreign online dating situation is essential to continuously strengthen your bond with one another while becoming more comfortable with reading your partner and communicating in alternative ways.
Study the Language
One of the best ways to improve your ability to communicate when dating someone who speaks a foreign language is to immerse yourself in the learning of the language yourself. Use free online tutorials or register for a local foreign language class. Download an app such as DuoLingo to study the language of your choice from just about anywhere. Spend time practicing basic nouns, verbs, and adjectives each day along with specific language rules that apply to the language you are learning. Create flashcards to reference while brushing up on greetings and common phrases used in conversation to help with speaking to your partner.
Learn to Read Non-Verbal Cues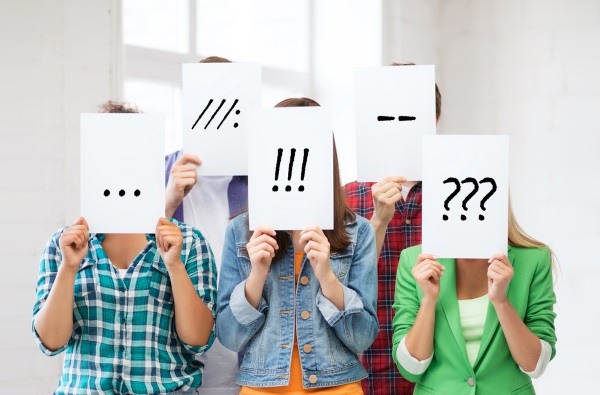 Even if you and your partner are unfamiliar with one another's languages, it is important to have the ability to read and interpret non-verbal clues. Non-verbal clues can be viewed via live video or when spending time with one another. If you communicate via video, study how your partner reacts when you are talking, writing, or motioning to one another. When you are able to interpret your partner's response and emotions even without words, it is much easier to maintain a relationship with one another.
Start Simple
Once you begin teaching your native language to a partner who is from a foreign country, it is important to start simple to prevent confusion or causing your partner to feel discouraged and overwhelmed. Share simple greetings and common phrases, create flashcards together, and use live video to play memorization games as you teach your partner how to properly pronounce specific words. Your partner should also do the same for you to help with the progression of your language-learning. Use live video to host conversations entirely in the foreign language you are learning, switching languages with each conversation. Learn new words and rules of the language you are studying each week while practicing consistently to retain the information you learn. Spending time with one another learning new languages is not only a way to strengthen your relationship, but it is also a great way to learn how you communicate and solve problems when you are together.
Taking the time to familiarize yourself with a foreign language while learning non-verbal cues from your partner are great ways to begin overcoming the language barrier when dating someone who is foreign online. With a commitment to one another and a bit of patience, remove the language barrier and move forward with your relationship regardless of where your partner is located.