How Online Dating Can Boost Your Chance of Meeting the Right One

Online dating is one of the best ways to connect with people around the world. No matter where you live you can talk with people and possibly even spark a love connection. It is incredibly difficult to meet people in person, especially when our lives are so chaotic. Chatting online with people gives you the flexibility and convenience to meet people all over the world at times that are convenient for you. International dating and online dating is one of the best ways to boost your chances of meeting your soulmate. Here are the top ways for how international dating may help you find your future spouse.
Expands Your Dating Options
One of the main reasons why dating online is so popular is because it can significantly increase your dating options. In the real world you are limited to people in your local area. You may have gone to school with these people, work with these people, and socialize with their friends. If you have not already hit it off with these people in your local area you likely never will.
Chatting with people online opens the door to new people that you would have never met if it wasn't for the internet. It allows you to expand your dating horizons. The more people you are able to communicate with the better your chances are of finding love.
Find More People with Similar Interests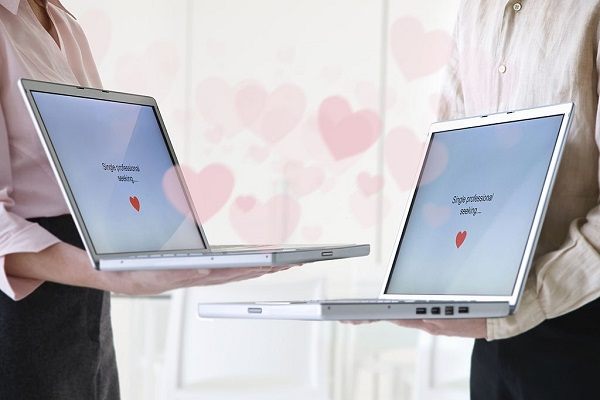 It can be difficult to find people with similar interests as you but when you date online it can be relatively easy to make connections. Most online sites allow you to create a profile that includes your interests and hobbies. These sites then often match you with people who have similar interests and hobbies.
When sites match you with people that have similar interests it immediately helps you make a connection. You have the ability to talk about those similar interests. This can help you break the ice and make connections that can turn into a real relationship.
Profile Pictures
Another way that online dating can boost your chances of finding the right one is by using profile pictures. Profile pictures are a great way to showcase yourself. If you are honest about what you look like you can find people who think you are attractive for what you are. People can continue talking to you or skip right over you based on your profile picture. This allows you to not waste your time on people who may not find you attractive. You will be able to focus all your time and attention on people who find you attractive and who you find attractive.
Dating online has completely changed the way in which people date and communicate with one another. If you have not had any luck finding the love you may want to switch to dating online. This form of dating can significantly improve your chances of finding love and meeting the right one. Your future spouse could be on the internet right now waiting for you.