Five unexpected beauty secrets of Latin women

Latin women are among the most beautiful ladies in the world, and their beautiful, natural good looks drive men crazy! But what are the secrets behind their stunning beauty?
First of all, it's worth us stating that Latin women are naturally stunning. Their youthful good looks, dark and flowing hair and olive-colored skin make them an instant hit with just about every man.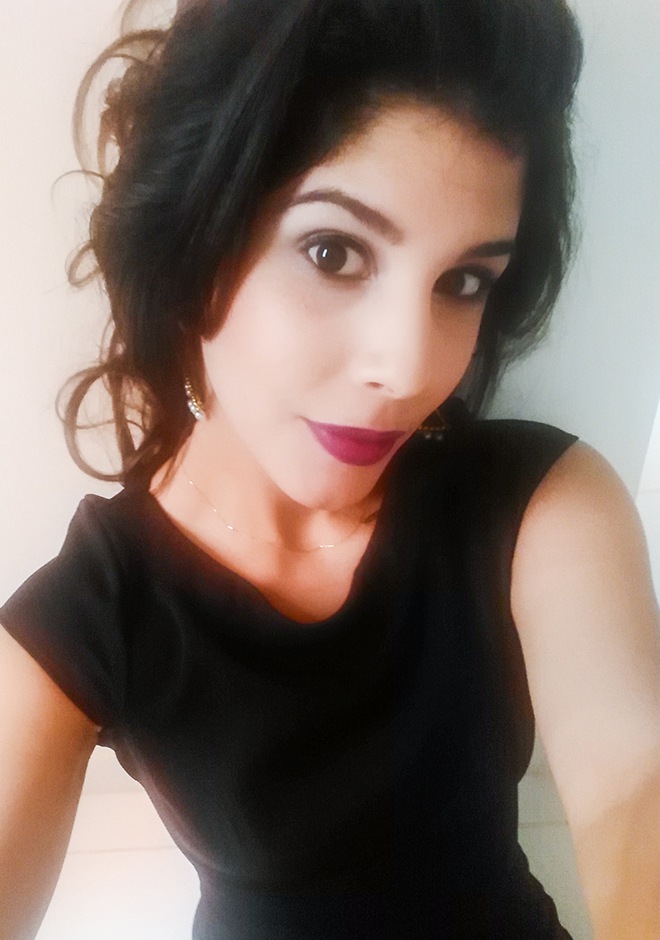 However, no matter how beautiful they are, everyone needs a little TLC here and there to keep things looking in top condition. If you've wondered what the beauty secrets are of Latin women, then wonder no more.
Here are some of the top ones:
Grape face masks
Yes, you read that correctly. Grapes aren't just for making wine and accompanying a great cheeseboard. However, Latin women will often use them in face masks. Red grapes are full of vitamins, minerals, and antioxidants which can leave skin radiant and healthy. In Chile, Latin women will combine the grapes with grapefruit in their facemasks, adding to the skin's elasticity and preventing wrinkles.
Garlic for healthy nails
Another little beauty secret which some Latin women use to keep their fingernails healthy is to use a garlic-based recipe to bathe them in. Garlic contains selenium which helps to strengthen nails. Additionally, did you know that garlic is a great natural antiseptic? This helps to kill bacteria and fungus in the nail, leaving strong, healthy nails.
Aloe Vera
Aloe Vera is one of the most widely used natural skin remedies in the world today, and Latin women love using it. It does a whole host of things, including healing sunburnt skin and moisturizing dry skin. It can be used raw or in the form of many products which are now available with a high percentage of Aloe Vera in.
Coconut oil shampoo
Latin women almost always have sensational, long, silky hair. How is that possible, you may ask. Well, let's talk about coconut oil. Firstly, coconut oil has so many benefits for hair that it's not surprising that it's used so widely by women. Moreover, it's packed with antioxidants and is also an antiviral, antifungal, and antibacterial substance.

The active ingredient is something called lauric acid which helps to nourish the hair. Also, if you massage the coconut oil in to your scalp, it will help fight fungus and infections and keep the scalp in great condition, giving hair a healthy and strong base to grow from.