March, 8 — celebrating Slavic ladies' femininity

March 8th is International Women's Day and this means that women, Slavic ladies in particular, are celebrated throughout the world for their work, generosity, femininity, strength and independence. Online dating sites will offer a host of ideas of how to celebrate this special day with Slavic ladies and whether you are dating a Russian lady or seeking Ukranian girls, understanding the importance of appreciation and celebration is vital for a successful relationship. The following article gives some ideas on how to celebrate Slavic ladies' femininity.
Celebrate with Thoughtful Gifts
International Women's Day is celebrated in a variety of ways throughout the world, with some choosing parties, others engaging in seminars and regularly the exchanging of gifts. To celebrate the femininity of Slavic ladies, think about buying an appropriate gift.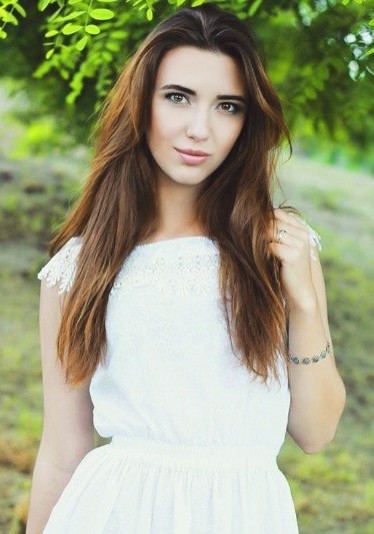 Buy your Russian girl or Ukrainian bride a gift that symbolises femininity such as flowers, a beautiful piece of clothing or even an experience day. Try not to pigeon-hole gifts into cliche items as this will appear thoughtless. Instead, look for a present that reflects femininity and is personal enough to your lady.
Recognise the Struggles of Womanhood
This is a big ask, but on International Women's Day, take the opportunity to recognise the obstacles and struggles faced by Russian women and Ukrainian women as well as females throughout the world. When you see how much women go through, both physically and emotionally and how they tackle all roles with strength and focus, you will soon fall more in love and more appreciative. Tell your Russian bride that you value all that she does, talk about the unfairness of inequality and explain how she enriches your life. Be sure to explain to Ukrainian girls that you understand how much they do, how gracious and committed she is and how women really are invaluable in all undertakings.
Engage Other Women in Your Celebrations
Show your Russian lady and Ukrainian girls that you truly understand the importance of the date by celebrating the femininity of the one you love and the other women in your life. International Women's Day is an opportunity to show that you understand the role of women throughout the world and this means sharing your appreciation with more than one lady.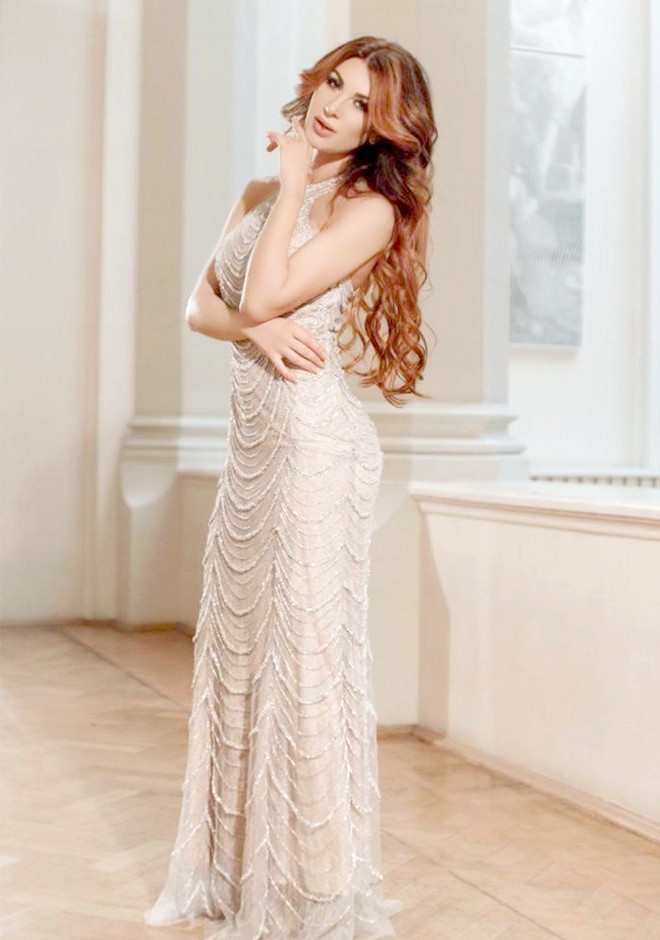 Impress your Slavic love by demonstrating gratitude to the females in your circle and those closest to her. Cement yourself as an honourable man by giving shared love, appreciation and recognition.
Check Out Local Events and Celebrations
International Women's Day is celebrated in so many ways throughout the world and provides a superb chance to marry the celebration of femininity and cultural experiences. See what is happening locally for your Russian wife or Ukrainian girls. You may well find that you are able to have a fantastic time celebrating women, whilst also learning about local customs and parties. This will help you secure a stronger bond with your love and celebrate her culture as well as this very important international day.