What Young Single Ukrainian Women are looking for in Men

Are you thinking about dating Ukrainian women? Ukrainian women are known for being beautiful and friendly. They are accommodating, supporting, caring, and will offer you great companionship throughout your life. However, there are going to be some cultural differences that you should be aware of. If you want to be successful at finding a Ukrainian bride, you should know what they are looking for. In this article, we will discuss what Ukrainian women are looking for.
1. Someone Who Is Supportive
Many Ukrainian women want someone who can support them. This applies both financially and emotionally. They want a man who can support them when they are down or are not in a good mood. They want someone who will stand by their side and support them if they are going through a tough phase in life.
Ukrainian women are also known for being traditional. They will often want to start a family and have children. Many will want to stay at home in order to take care of their children and are therefore looking for a man who will be able to support his wife in her childbearing years.
2. Someone Who Is a Gentleman
Ukrainian women do not want a man who is rude, insults her, or is otherwise uncaring about her feelings. It is expected that the man will be a gentleman. You can do that by choosing a nice place for a date, opening the door for her, and in general being polite and accommodating to her needs.
3. Someone Who Knows What He Wants
Ukrainian women are often looking to settle down and start a family. If you want a Ukrainian bride, you should first know exactly what you want in life as well. Are you ready to start a family, settle down, and raise children? If you are unsure of what you want to do in the next few years and decades, think about that first before you start dating Ukrainian women.
4. Someone Who Makes a Great Companion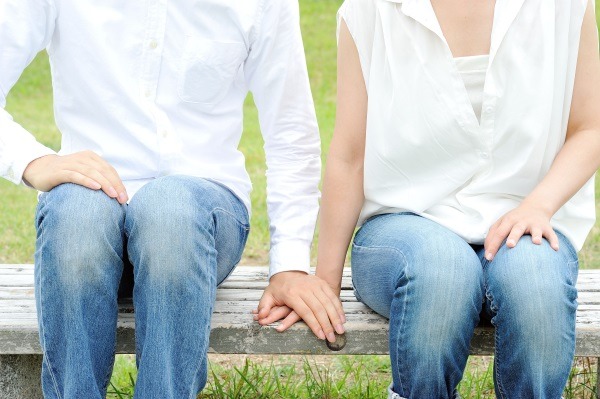 As mentioned, Ukrainian women make great companions. At the same time, they are also looking for men who will offer them great companionship as well. Be friendly, kind, gentle, and humorous. Think of interesting topics to talk about.
5. Someone Who Is Romantic
Ukrainian women greatly appreciate romantic gestures. While you do not have to be over the top and buy her the most expensive diamond ring you can find on the first date, you should make an effort to make romantic gestures to show her that you care. This can be as simple as an unexpected card and roses. These little surprises will make her feel appreciated and that you value having her in your life.
6. Someone Who Is Trustworthy
Ukrainian women want a man who is trustworthy and loyal. They are looking for a man who is deeply in love with her. They want someone who is unflinchingly loyal and who would never break her trust or make false promises.