Tips On Picking A Russian Dating Site Suited For You

Online dating is great for men who have always dreamt of marrying a beautiful Russian girl, but there are a lot of sites out there. How do you find the right one for you? There are lots of aspects to online dating that make it risky, and that risk is magnified when you're trying to connect with someone on the other side of the world.
Here are a few pointers on finding the best Russian dating site for you and navigating the web to find your soulmate.
Know What You Want
It's harder to connect with that special someone when they could literally be anyone. Take some time to make a list of the qualities and physical characteristics your dream Russian woman has. You may not find everyone who checks off every single box, but a solid understanding of what you're looking for in a partner will make it easier to choose the right dating site.
For example, if you prefer someone who is in her 20s, then you won't want to sign up for a site that caters to people 40 and up. You will also find better luck choosing a Russian dating site with filters. This way, you can narrow down your search pool and immediately start connecting with women who suit your taste.
To Pay or Not to Pay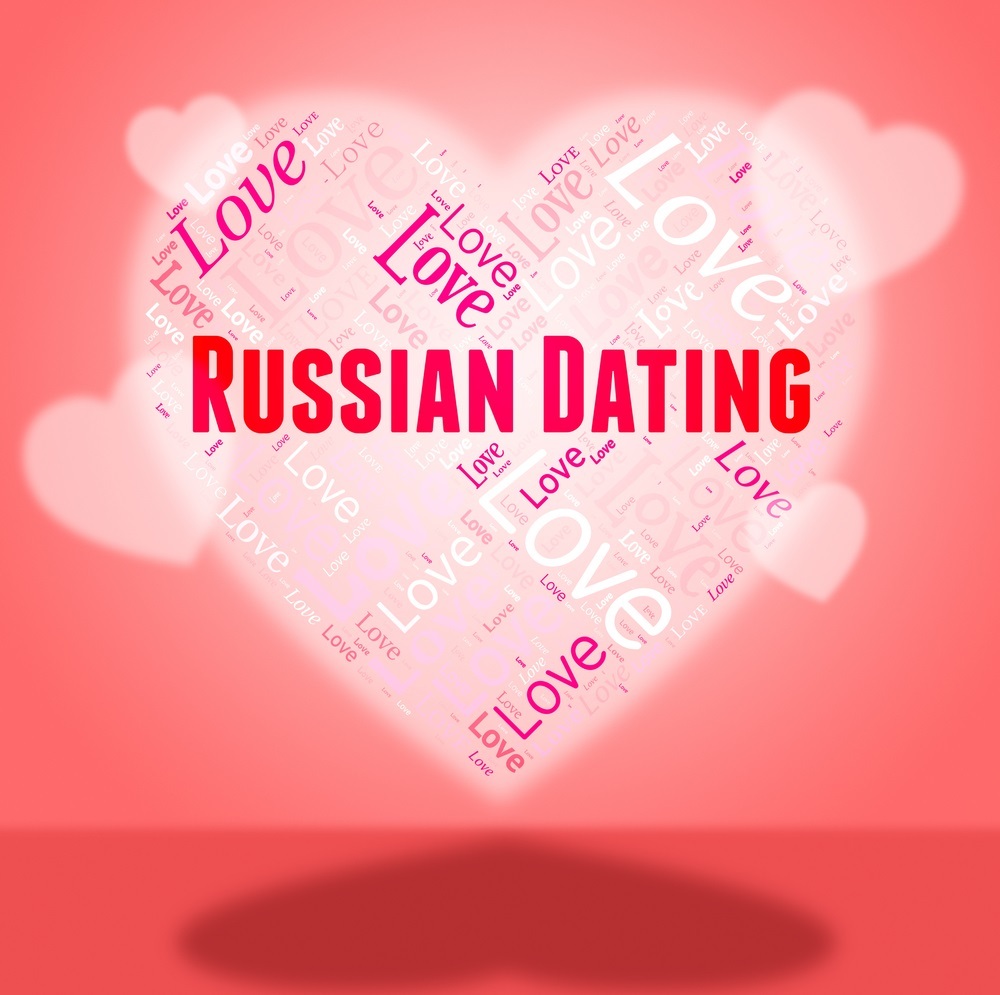 There are both free and paid dating sites out there, and you should consider how much money you're willing to invest in finding "the one." You may be surprised to hear that a Consumers Report found customer satisfaction was relatively the same across both paid and free platforms.
Many sites will allow you to set up a profile and browse for free, but you'll need a monthly subscription if you want to send and receive messages or use additional search features.
Consider how much you're okay with spending and for how long.
Pro tip: If you decide to go the subscription route, make sure you cast a wide net. It's not financially or emotionally beneficial to spend $40 a month on a dating service if you're only going to wait around for one person to respond.
Check the Validation Process
Make sure that any site you sign up for has a thorough vetting process for its users. People lie online, and there's no shortage of people out there who will pose as a hot Russian woman online just to dupe some heart-eyed guy out of money. A few steamy pics and messages are all it takes for a lot of men to hand over their hearts and credit card information.
Understand that even women may lie, even if they are the woman in the pictures. Make sure that identities have been confirmed and always stay on the lookout for red flags someone is scamming you.
Patience Pays Off
Remember that online dating, just like dating in the real world, takes time. The way you meet shouldn't expedite your relationship. If you want something lasting and worthwhile, take your time. Understand that it takes time to truly know someone, and you may not find your match right away, but that doesn't mean she isn't out there.
Step back when you find yourself becoming desperate or demanding. Regardless of what Russian dating site you choose, it's only the beginning. You'll need plenty of patience, compassion and communication if you want to develop a meaningful, lasting relationship.