Russian traditions: Celebrating New Year by the rules of your Russian bride

If you're looking forward to spending New Year with your Russian bride this year, then it's well worth knowing how the event is celebrated traditionally in her home country.
By making your New Year celebrations more familiar and relevant for your Russian bride, she is likely to enjoy it more and feel a lot more comfortable. Furthermore, she will love how much effort you have gone to in making New Year special for the two of you.
So, if you're not sure what the Russian traditions are for New Year, here are a few things to be aware of so that your Russian bride is impressed.
There are two New Year celebrations

The first thing to note is that there are actually two New Year celebrations in Russia. One is the widely celebrated New Year on the 31st December at midnight, while the second is in line with the Orthodox, or Julian, calendar. The second is celebrated on January 14th and is a smaller and more traditional event.
For the rest of this article, we'll focus on the celebrations that take place on December 31st.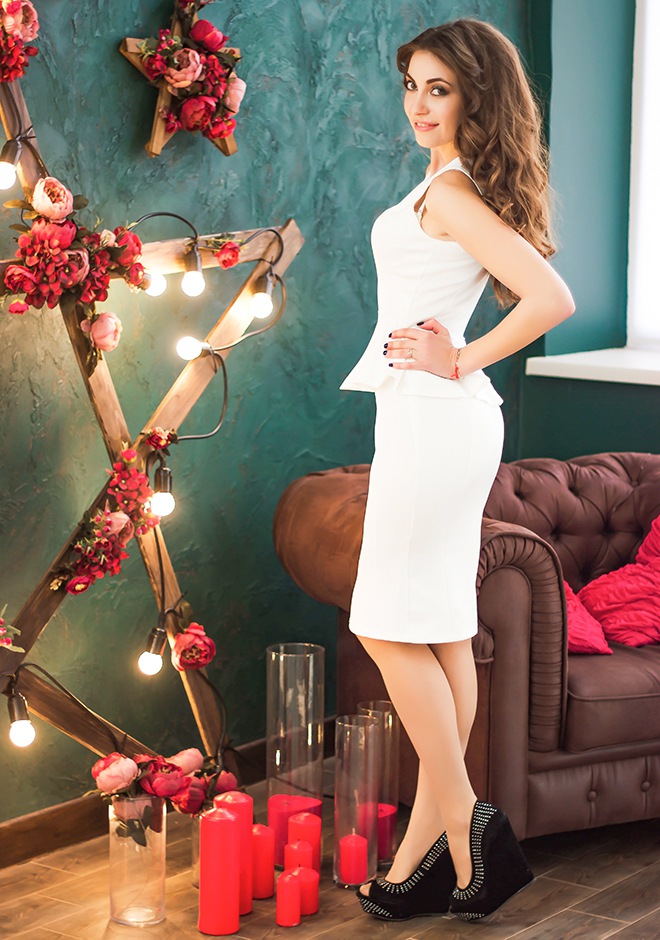 "S Novim Godom!"
If you're wanting to start things on the right foot, then knowing how to say 'Happy New Year' in Russian is a great place to begin. Have a little practice of saying 'S Novim Godom!' and by the time New Year's Eve comes around you'll be an expert. That is the traditional celebratory welcome at New Year.

Food at New Year in Russia

Many parties in Russia will include a 'zakuska table' for guests. Think of this as a buffet, but with traditionally Russian celebration foods on. Whether you're taking in New Year in Russia or your home country with your Russian bride, including some traditional foods would really help authenticate your party. Foods to include could be caviar, dark bread, pickles and marinated mushrooms. Also, look up some recipes for traditional Russian party food and set up your own zakuska.

Fireworks with your Russian bride

Like in any other part of the world, traditional Russian New Year celebrations may include fireworks at midnight. In places that have public squares, such as Moscow, public celebrations will also take place where locals come and usher in the New Year together.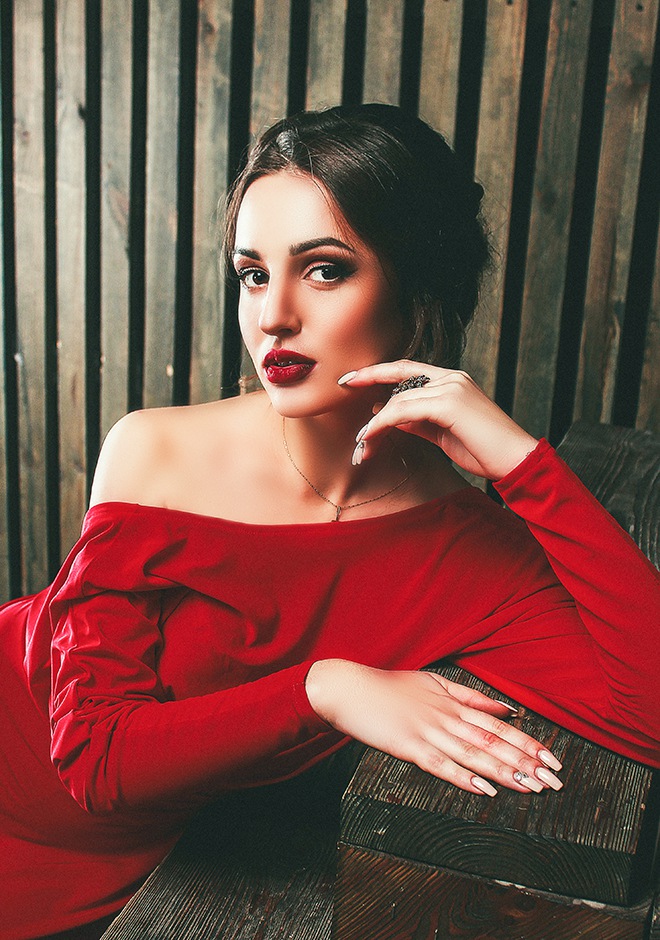 Other traditions to be aware of

In addition to the key elements we've already covered, be aware of some of the other New Year traditions that your Russian bride may expect to see. For example, serving huge salads with lots of flavoured mayonnaise, eggs, chicken, potatoes and pickles will be centre stage at many events or family parties.
Mandarin oranges, caviar and champagne are also staples for New Year.

Partying can go on late

Finally, if New Year for your Russian bride is going to be done properly, then right up until midnight should be spent with family. Phone calls can be made to family and friends who are too far away to be with, but then once midnight has passed and the New Year has arrived, the partying will often begin. Clubs stay open in to the early hours and friends will dance the night away to usher in the New Year in style.