Best Way To Chat With Women Online And Make A Good Impression

Meeting people online has become a societal norm over the last few years. Thousands of people are finding love via the live chat each and every day. Online dating can be a bit of a challenge, and what's the hardest part? Getting the conversation started! If you are trying to chat with women online, follow these tips to successfully kick off the conversation and to make your best possible impression.
Spruce Up Your Opener
The sad reality of online dating is that the women you are talking to are likely also talking to other men. Online dating is all a numbers game- you have to cast a wide net to find a potential partner. One of the best ways that you can stand out in the online dating world is by having an interesting opener. Saying things like "Hi" and "How are you?" may seem like a safe way to get the conversation started, however, they are also likely to lead to a boring conversation that will inevitably fizzle out. Try opening with a conversation starter, such as a funny joke or tidbit, or perhaps a question. The quicker you can spark authentic conversation, the more chance you are at establishing a connection.
Clean Up Your Profile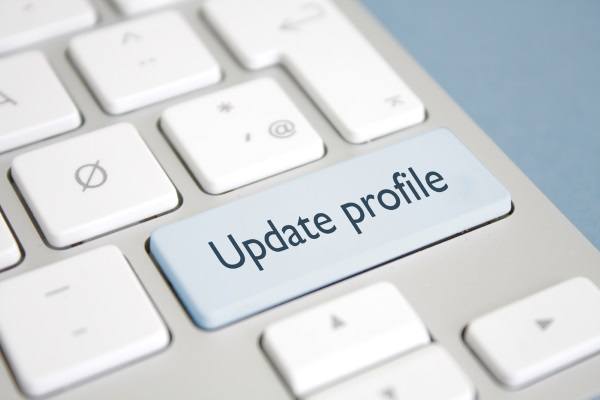 Remember that online dating is kind of like an interview. Your profile is like your resume. You want to put your absolute best foot forward and to show yourself in the most positive light possible. Make sure that your photos are current, and that it is clear who you are. Do not use blurred photos or pictures with lots of your friends. Pick photos that make you look professional and well kept. Make sure your photos have good lighting, and are overall high quality.
In your profile, fill out as much information about yourself as you can without being too overbearing. Make sure to keep personal information personal, such as your address or phone number, until you have established an offline connection with somebody. Adding interesting facts about yourself into your profile and bio will help potential partners to connect with you and will give you content to chat about.
Don't Come On Too Strong
Although it can be very easy to be a little too eager when you find an interesting person and potential love connection through online chatting, it is important to not come on too strong. For instance, do not press on topics that the other person does not seem like they want to discuss. Avoid asking over personal or probing questions. You do not want to come across as though you are trying to gather information on the other person. Keep conversation light and fun, and let it lead organically where it may. If a person is not responding to you, or giving you short and uninterested answers, take the hint.
Overall, to chat with women online, just be yourself! The more genuine that you appear to be on your live chats, the more likely you are to hit it off with someone online and offline.