Are All Asian Marriage Agencies the Same?
Let's face it – you have a few options when it comes to working with a company capable of matching you up with your dream bride. Asian marriage agencies are a dime a dozen – but your life's happiness is ensuring the decisions you make in selecting the right bride are well researched. You want to work with only the pros.
Out of all the companies out there, why is BeHappy2Day the best choice for finding a lifetime companion? Here are some reasons why we're at the top of our game.
Asian Marriage Agencies and Reliability
Making sure you work with a company that thoroughly background checks their future brides is important. When you're falling in love with a woman, you want to know she is whom she says. You also want to know things like appearance, contact details, work experience and likes/dislikes are all completely accurate and 100% true. Dating cross-continentally isn't always easy, so Asian marriage agencies need to cut through the red tape in a way that allows you to feel safe and enjoy your experience.
Compatibility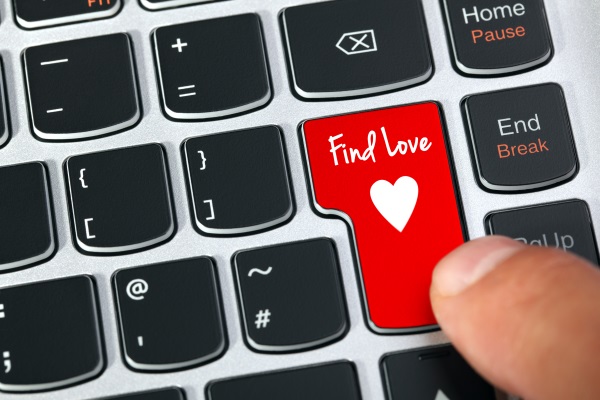 You're not just looking for one woman who can fulfill your dreams – you're looking for the woman. Many Asian marriage agencies are quick to try matching their customers with just any woman so they can secure the sale. BeHappy2Day is different – we're looking for a true, legitimate love connection. That doesn't always happen the first time you're matched.
When we start working together, we'll have a pretty good idea of what and who you're looking for and which of the women in our roster would be a great fit for you – and vice versa. However, in the event this doesn't happen, we're confident we have a wide selection of doting partners who are ready to meet you!
It's time to make some bold steps that ensure your future happiness is intact. If you're ready to make the commitment, we're ready to find you the woman of your dreams. It's just that simple. The women we work with are excited to have a new opportunity and most of all, to find love. Out of all the Asian marriage agencies you could choose, we're ready to give you a trustworthy, legitimate experience that will help you find the love you deserve and have been waiting for!
Talk to us today about matching you with the woman of your dreams and let love find you!