Did you finally find the girl of your dreams? Many men get so excited when they find a significant other, they forget to discuss the future life and what they both intend to do. You can't take everything in your stride and just hope that life is smiling on your fortunes.
You need to be exact, thorough and firm about the things that you want in life and therefore you should discuss and plan a future with your Russian mail order bride before things start to get serious between you and your special woman. In order to ensure that there is nothing out of sync in your relationship you need three important aspects of your future life. Here is what you need to know about those important issues:
Have You Talked about Wanting Children
It is important that you talk about any children that you have currently or may want in the future, if you plan to marry the Russian woman. It is important to be on the same page in any relationship and if you both discuss the issue regarding children, then it will make a lot of things a whole lot less complicated in the end. Remember that you don't want to compromise your relationship or future after you have married, so it is best to discuss everything out in the open before you decide to tie the knot.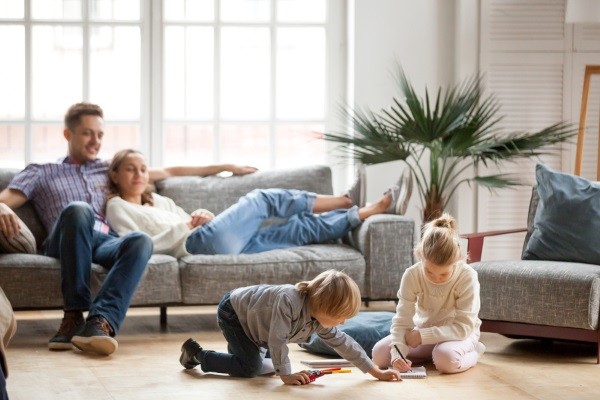 The Importance of Religion
Another major point that you need to discuss before deciding to marry the Russian woman is to talk about her religion. You need to know how seriously she takes her faith and whether she wants you to be involved with her religion and the customs that she has to follow. If both of you come from different religions backgrounds, it is better to discuss the issue regarding the importance of religion to both of you, before you decide to have a future together.
The Eventual Career Path
Most men end up assuming that all Russian women want to become housewives eventually. It is better not to assume too much and discuss this issue with your special lady before you get married. She may want to pursue her career, finish her studies and continue working even after marriage. You need to get your priorities straight and in order before you start planning a future with your Russian bride.